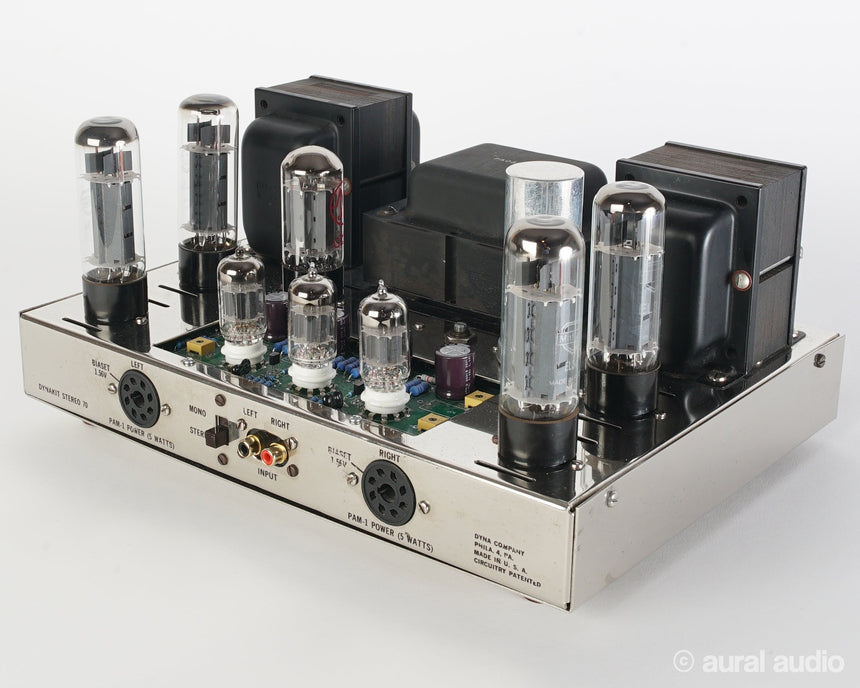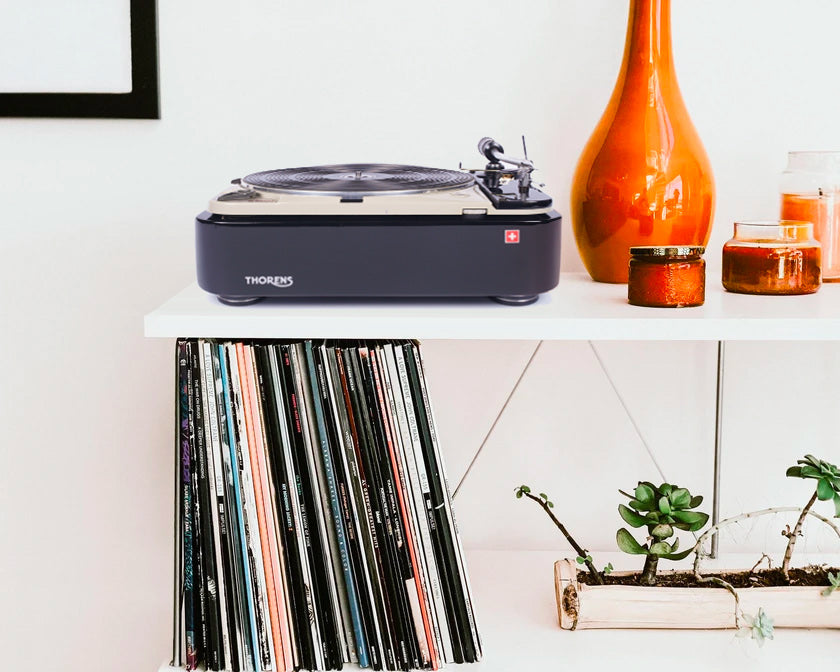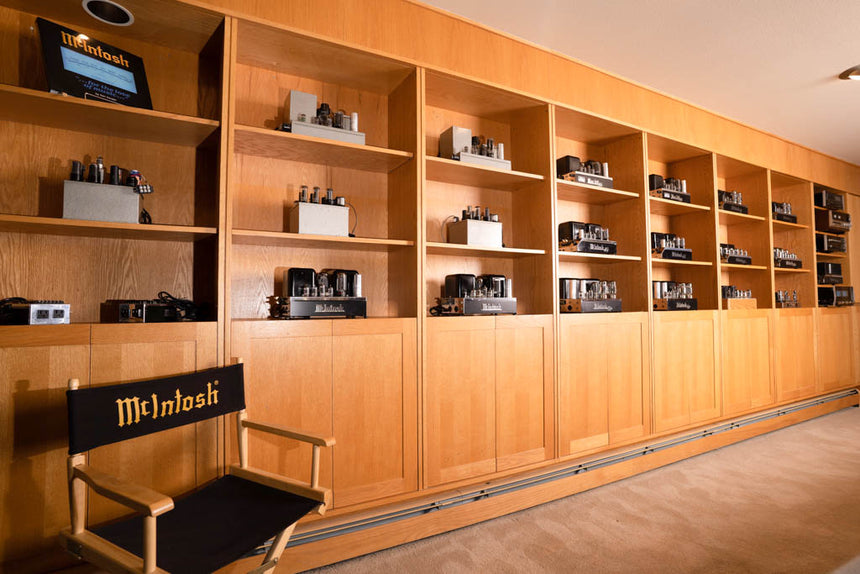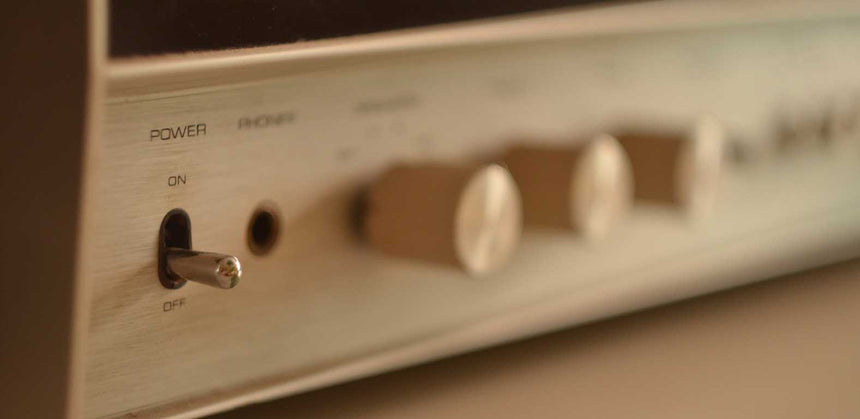 Our Ethos
We love art. We love music. We love design. These are the things that make our world memorable, inspiring, and worth living in.
We're on a mission to rescue, restore, and sometimes add our own design touches to, midcentury audio gear. Gear that was made in a time when quality of sound, materials, and design were all equally important. A time when things were made to last a lifetime, or two, or three. A time when things were built to be maintained and repaired, not thrown away. A time when your stereo was an experience – designed as functional art to be displayed proudly, not hidden away in a cabinet.
We believe wholeheartedly that you should have nothing in your home that you don't find either useful or beautiful. Our goal is always to deliver both.